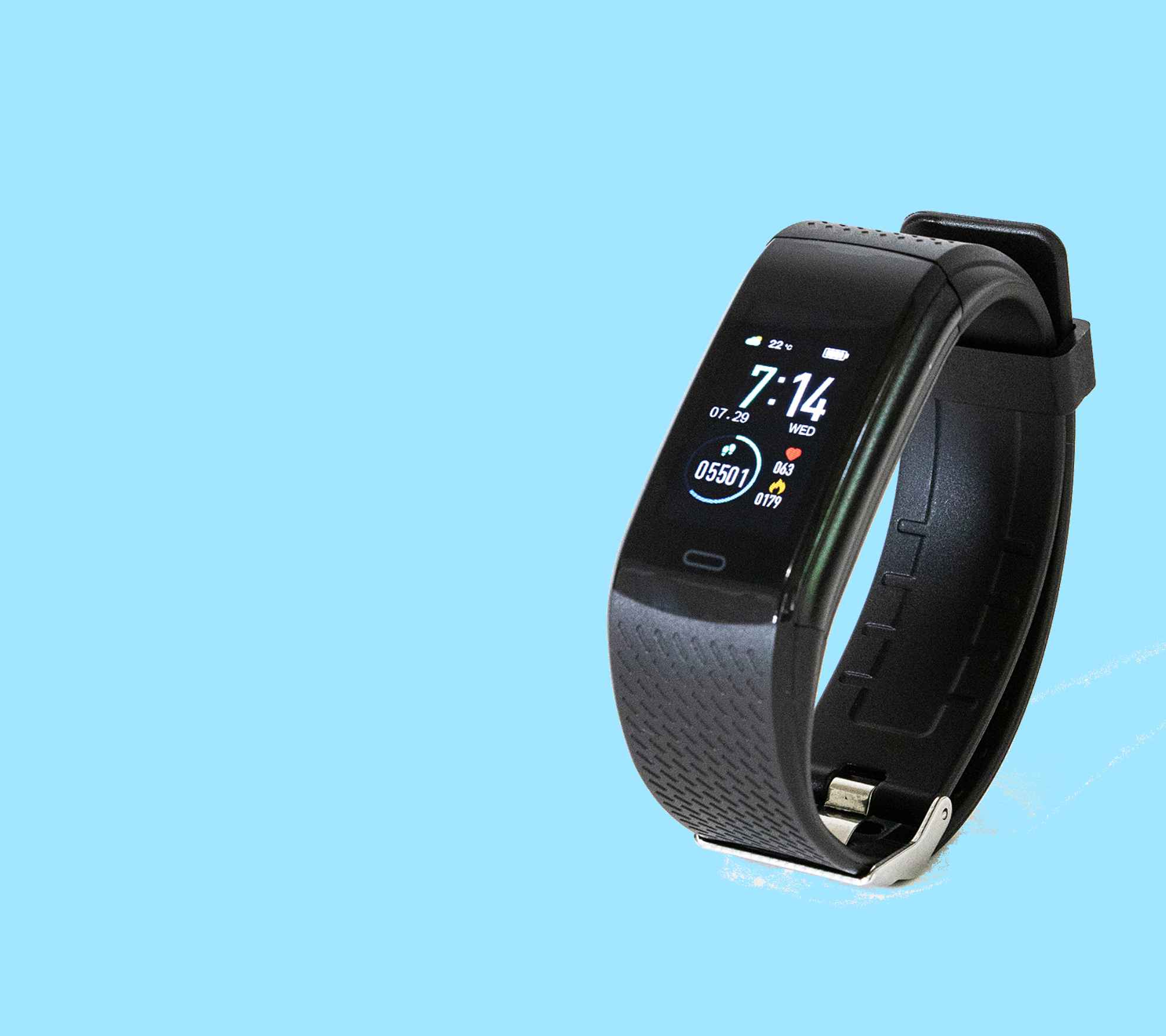 30+ weird and wonderful gadgets
Our editor has been showcasing tech innovations online for 15 years. 2020 has been different for sure, but online retail sales have skyrocketed. We asked small and big retailers about their sales volume.
These products are unique, trending, and save us time and money. One product actually sold 2 million total units. Another was a Kickstarter sensation. Take a look at our top picks.